King Bofulee | Qingdao Ocat International Trade Co., Ltd.
Our factory was established in 2002, the registered capital is USD4.5 million, located in Weifang city, Shandong province, China. And in order to expand international business, we were built the Department of International in QingDao in 2013. It's named QINGDAO OCAT INTERNATIONAL TRADE CO., LTD. And mainly responsible for export business of all our products.
We focus on the development and use of renewable resources and environmentally friendly products. Our products are sold all over China and exported to some African countries, India, Pakistan, the Middle East, and Europe. And It's also involved in agriculture, industry, construction, and new energy fields.
Our service scope includes Large and Medium-ized biogas systems, Biogas power generation systems, Sewage treatment systems, Organic fertilizer systems, Desulfurization and Purification systems, Red Mud PVC digesters, Biogas storage bags, Water tanks, Swimming pools, Fish ponds, Drink water bags, Oil bags, Bridge pre-pressure tests, etc...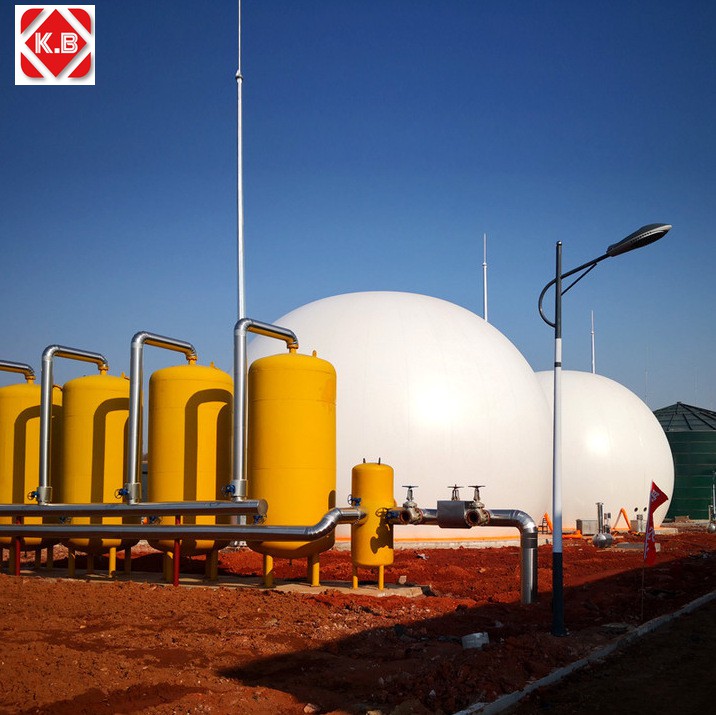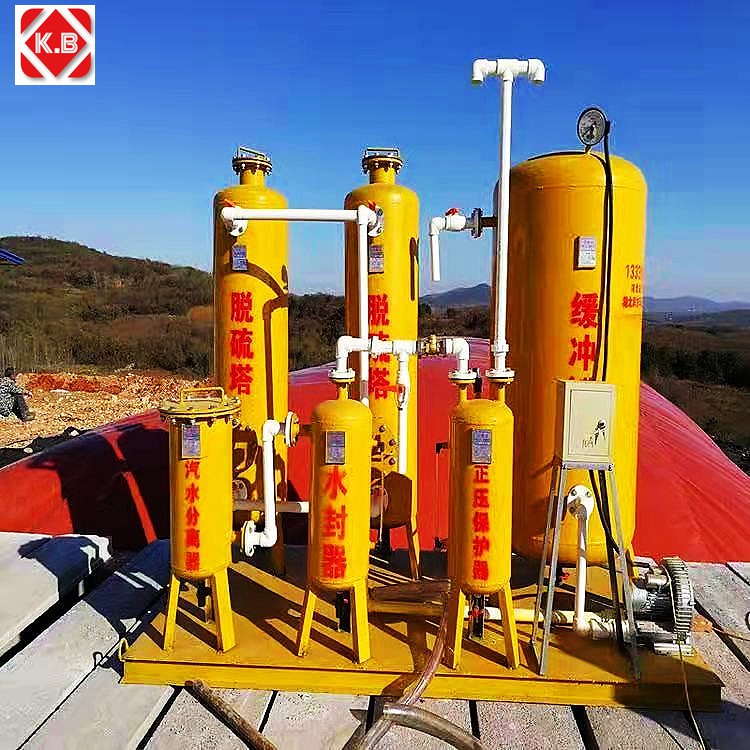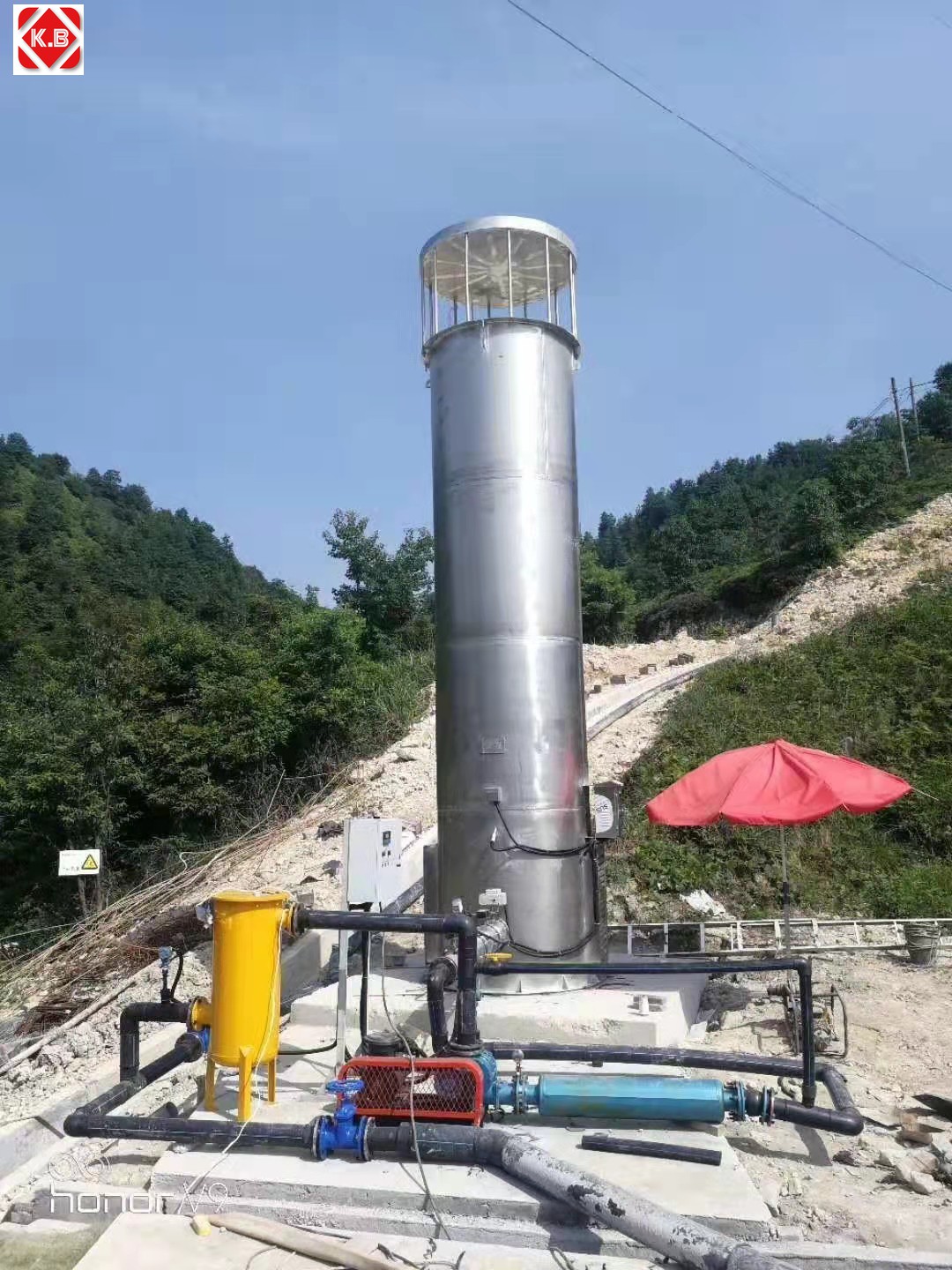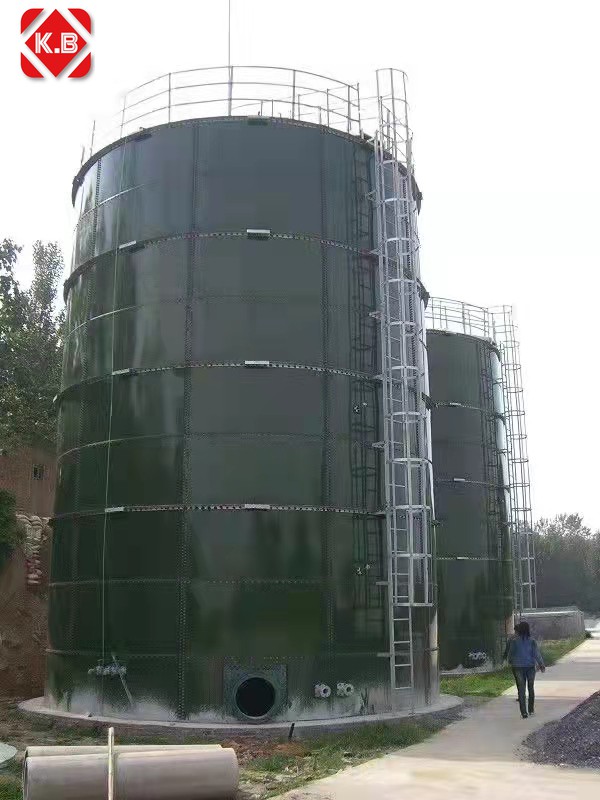 All the Soft PVC materials we used are in the line with the national environmental standards. It's Hot-melt Coating technology(Semi-coating). They are durable, low price, less investment, folding, convenient transportation and carrying, No pollution, green environmental protection, good peeling strength for welding, resistance to high temperatures, outstanding tearing strength, and anti-ultraviolet treatment(UV).
Acceptable temperature range: -40~60°C
Red Mud PVC: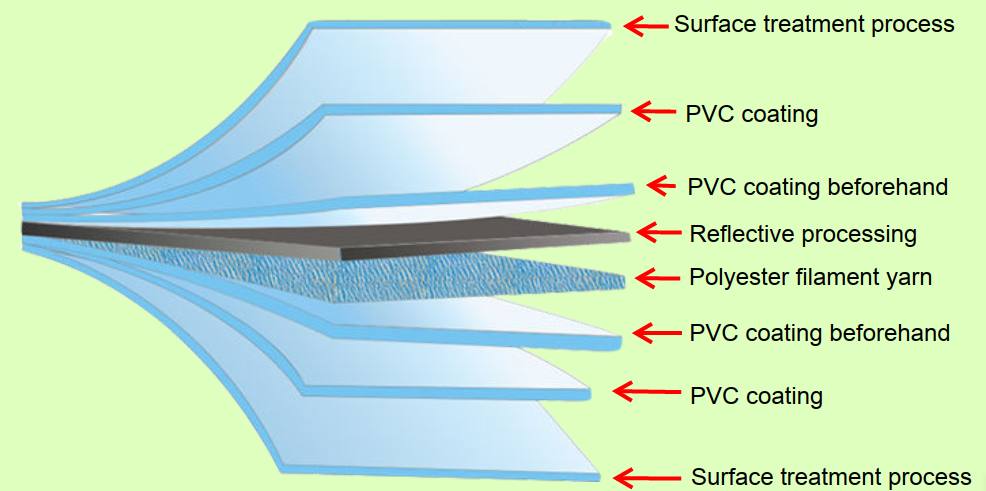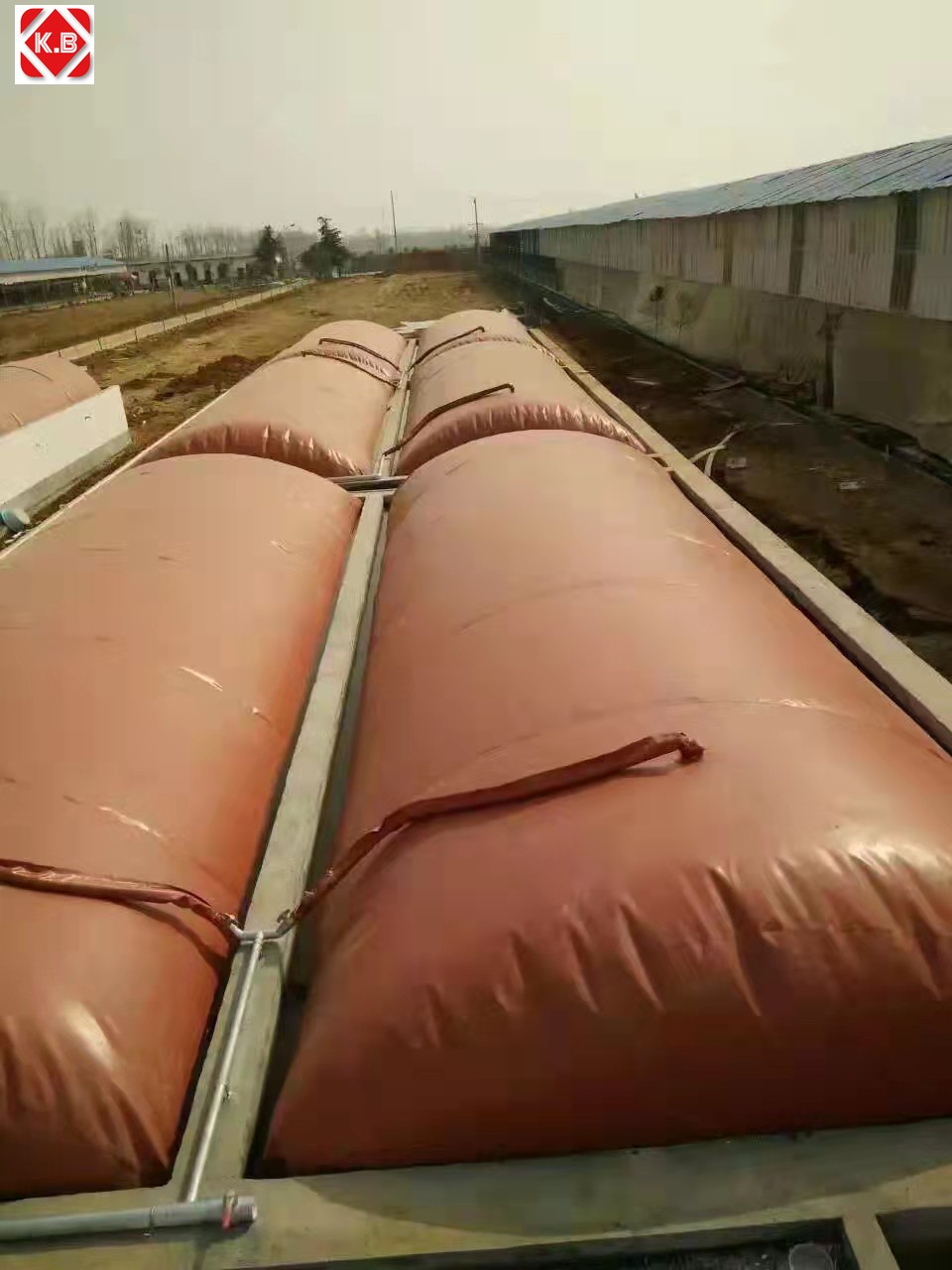 The PVC tarpaulin: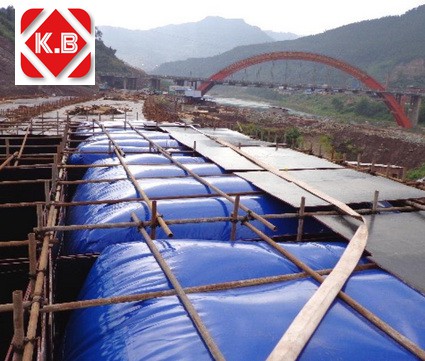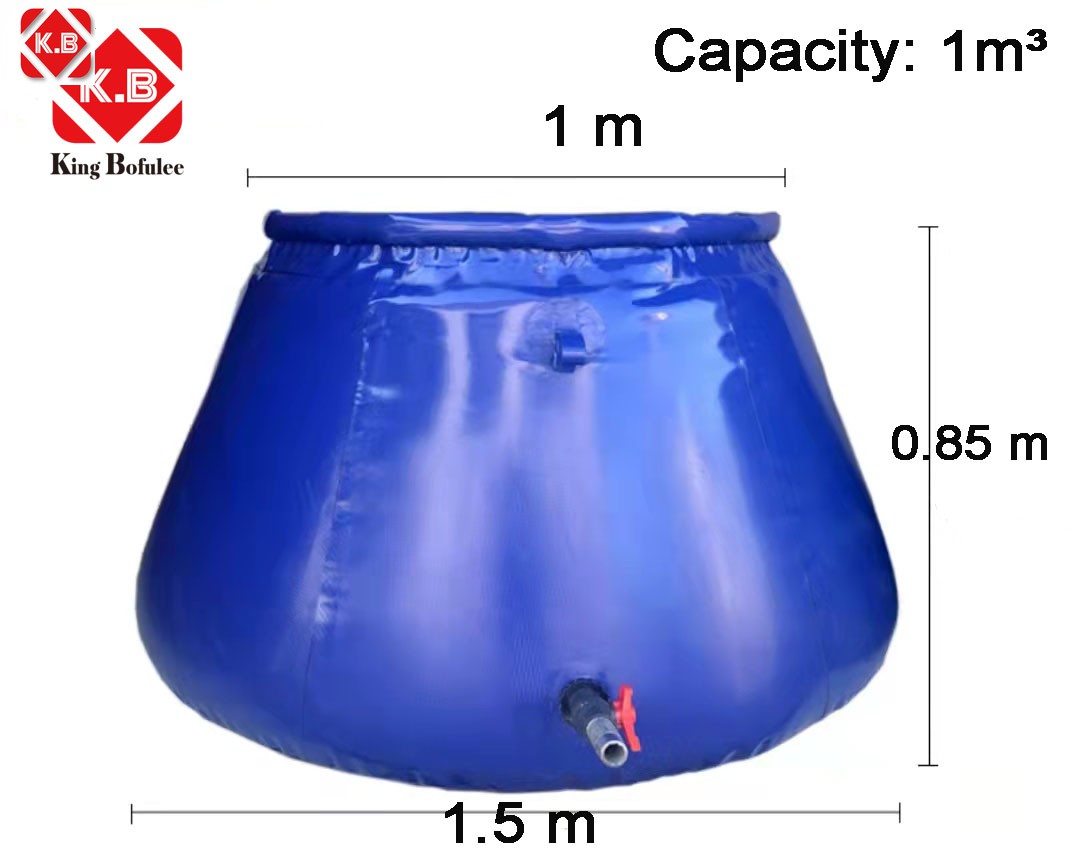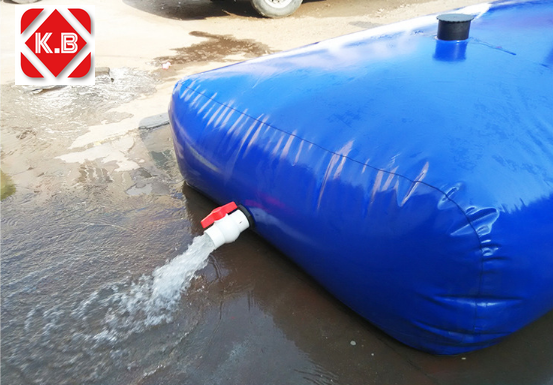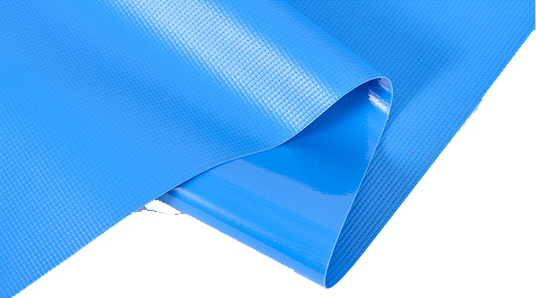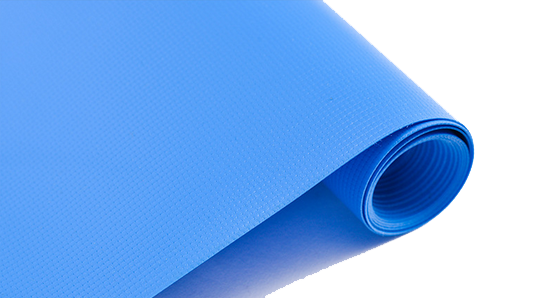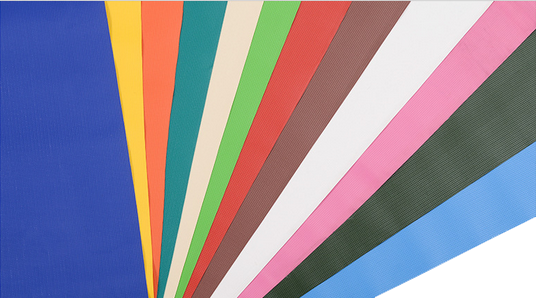 ALL YOU NEED TO DO ARE TELL US WHAT THE SIZE AND THE SHAPE ARE, WE'LL DO THE REST.